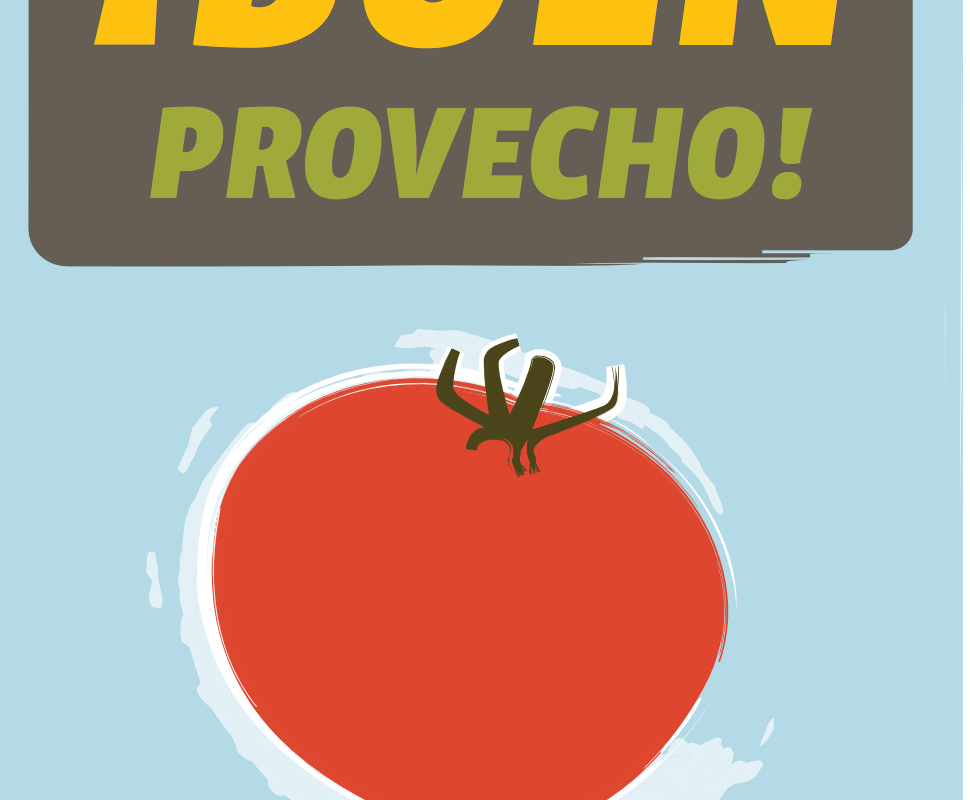 An update version of the "Buen Provecho" cookbook was published on the National Geographic website.
"You're holding a wonderful book in your hands, one that was crafted with a scientist's mind and an artist's heart. It's a collection of recipes, wisdom, care, and knowledge that if used right will ease your day, fuel your dreams, and spread a bit of goodness in the world."
It was the product of many but led by a particularly generous soul who served as a PCV in Ecuador 1997-2001. We remember and honor Laurel Zaks through her many good works, among them, the more-than-a-cookbook Buen Provecho.